Volunteer Opportunities
You can sign up for most our events that don't involve an application process. Like Hot Dog stands, 80's Night, Thriller night, Christmas Party night and etc.
Click Here to sign up for events.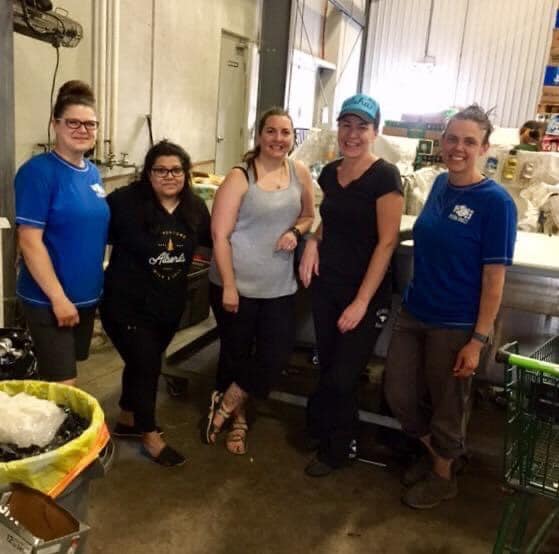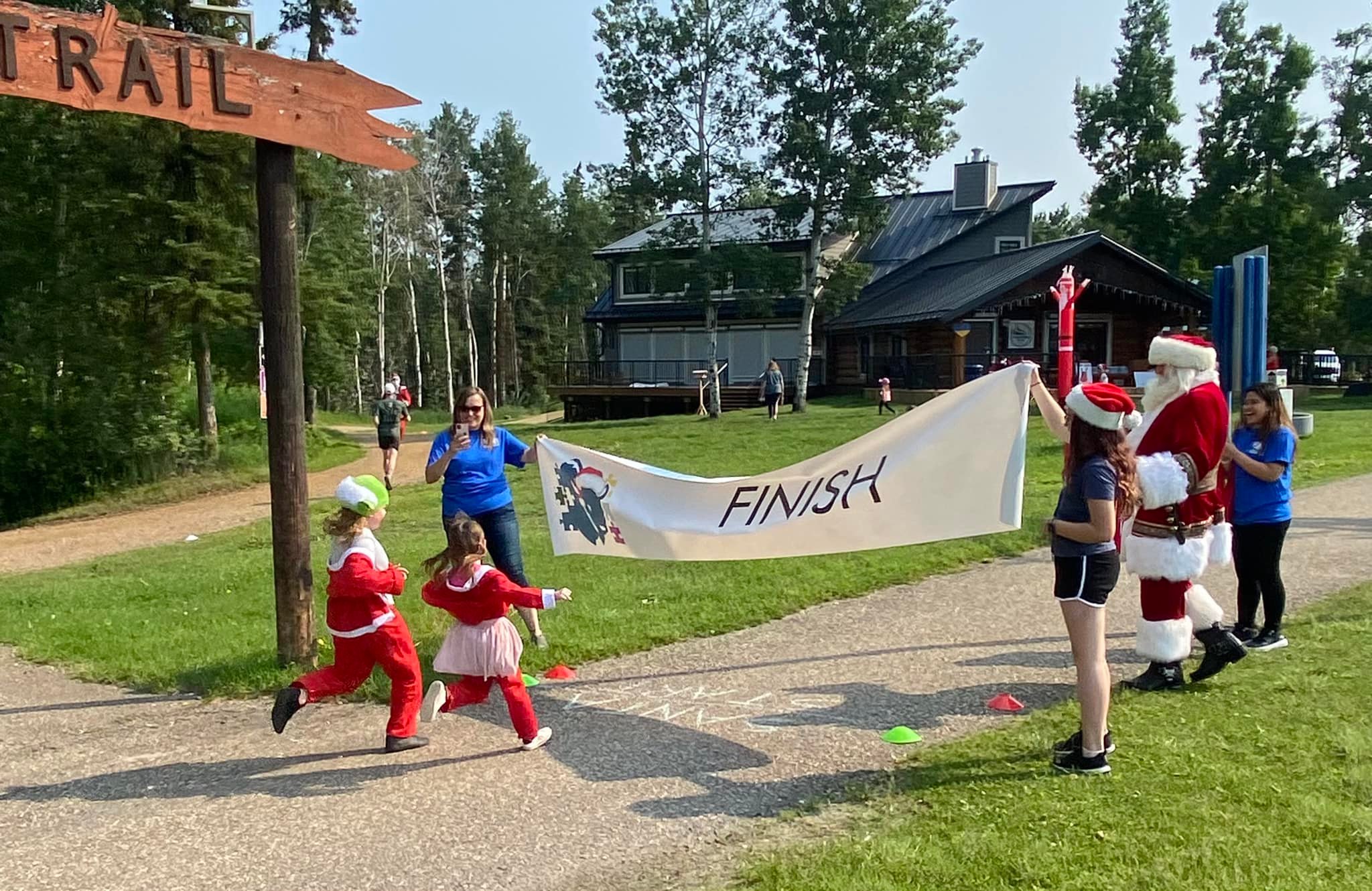 We want our volunteers to have an enjoyable experience with Autism Society of the RMWB! We try to strive and show our appreciation for your volunteering time with us and to indicate our commitment to you to do the best we can to make your volunteer experience with us a positive and rewarding one.
Benefits:
Resume experience (volunteering always looks great)
Opportunities to learn more about the autism community
The ability to increase autism awareness and acceptance
Have fun!
Meet new people
If you would like to be more involved like an Executive Board Member or working directly with our programs please see process below.
Becoming an Autism RMWB volunteer will involve:
Coming for an interview (about 30 minutes)
Providing 2 references
Submitting a Police Information Check (if applicable)
Submitting a Vulnerable Sector Check (if applicable)
Signing a Policies and Procedures Agreement
Signing a Volunteer Services Agreement
For executive board you must attend 3 consecutive meetings
Sign Oath of conduct (if applicable)
Expectations:
Volunteers are an important part of our team and we rely on them to deliver our events, programs and services. We expect our volunteers to:
Support Autism Society of the RMWB Values, Vision and Mission
Build and maintain relationships within the community
Maintain a safe and secure volunteering environment
Follow direction from the Board of Directors
Volunteer at fundraising events when available
Assist with Autism Society of the RMWB programs
To Apply please download form below and submit in to the Volunteer Coordinator.
You can also get in touch with our Volunteer Coordinator directly by email at autismsupport@autismrmwb.org