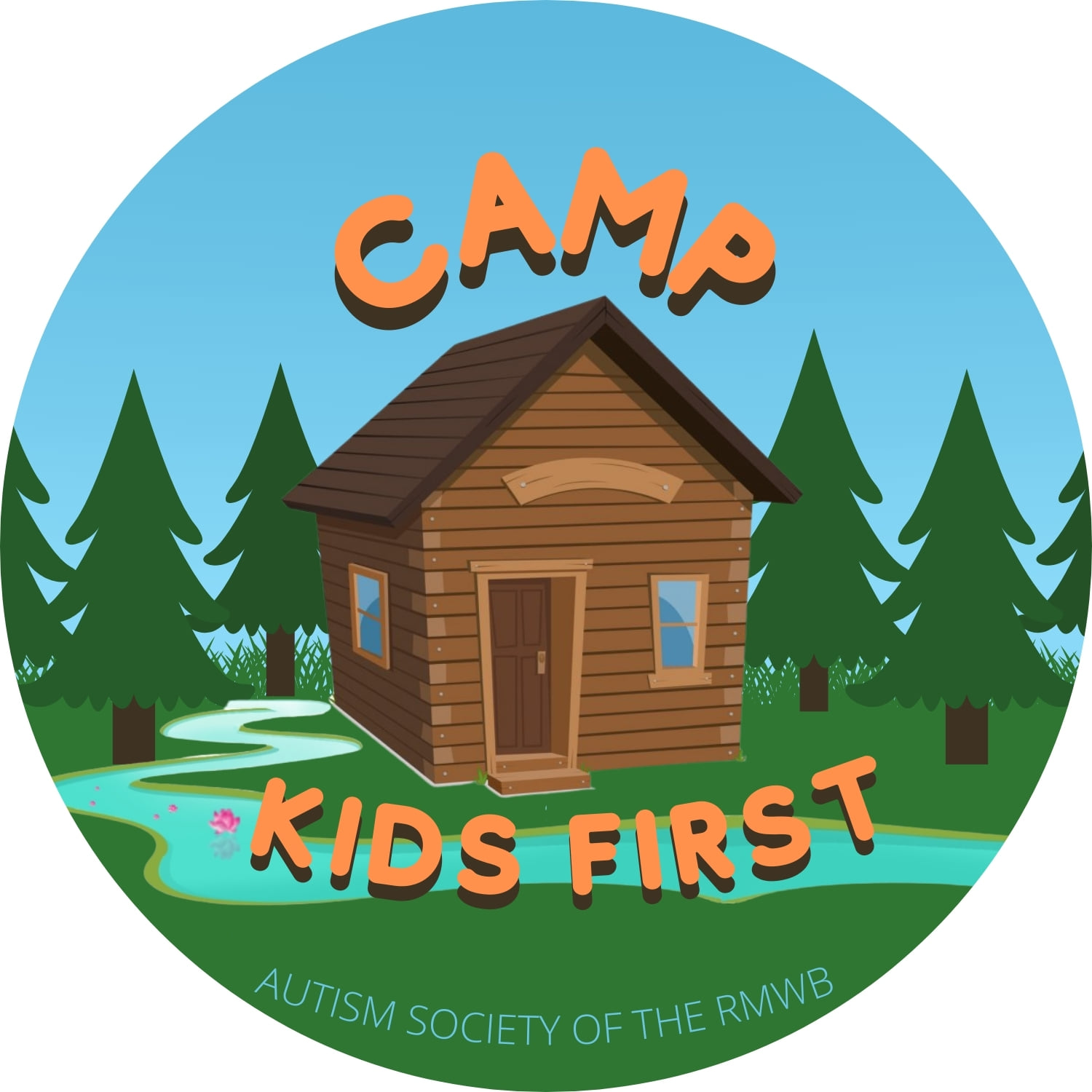 Camp Kids First, is a summer day camp for autistic and other exceptional children aged 4-17-years-old in the Wood Buffalo region. Participants have the opportunity to experience typical summer camp experiences like their peers do. We offer experiences such as swimming, rock-climbing, music and dance classes, boat trip on the river, arts & crafts, visits to Heritage Park, Oilsands Discovery Centre, day trip to Gregoire Lake beach area, just to name a few.
The needs of every child are met individually, and one-to-one support is provided by our team of dedicated and experienced support workers. Children participate in a variety of activities that promote social skills, play and communication.
If you would like to sponsor our 11th annual summer day camp that will give children and youth aged 4-17 years-old with autism and other special needs the opportunity to experience typical summer camp experiences like their peers do. Please see letter for more details.
Camp Kids First 2022 – Annual Report
This year we were able to provide an amazing experience for 83 children and youth in our community!
Our summer day camp is unique to any other in our region as it is the only camp that accepts ALL children regardless of needs, medical conditions, and
disabilities. While many of the children that attend camp are neurodiverse we also had children attend camp that have Down Syndrome, Cerebral Palsy, Spina Bifida, hearing and vision impairments and more. To provide the best summer camp experience for all we provide one-to-one or one-to-two support workers for each child, who can meet each child's individual needs.
Activities at Camp Kids First are planned intentionally to suit the needs of each child's individual physical, cognitive, sensory and social-emotional needs.
Support workers are able to adapt activities to ensure all children have a chance to participate.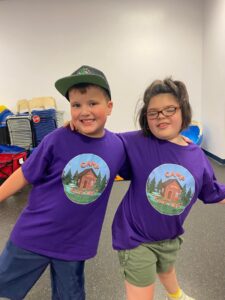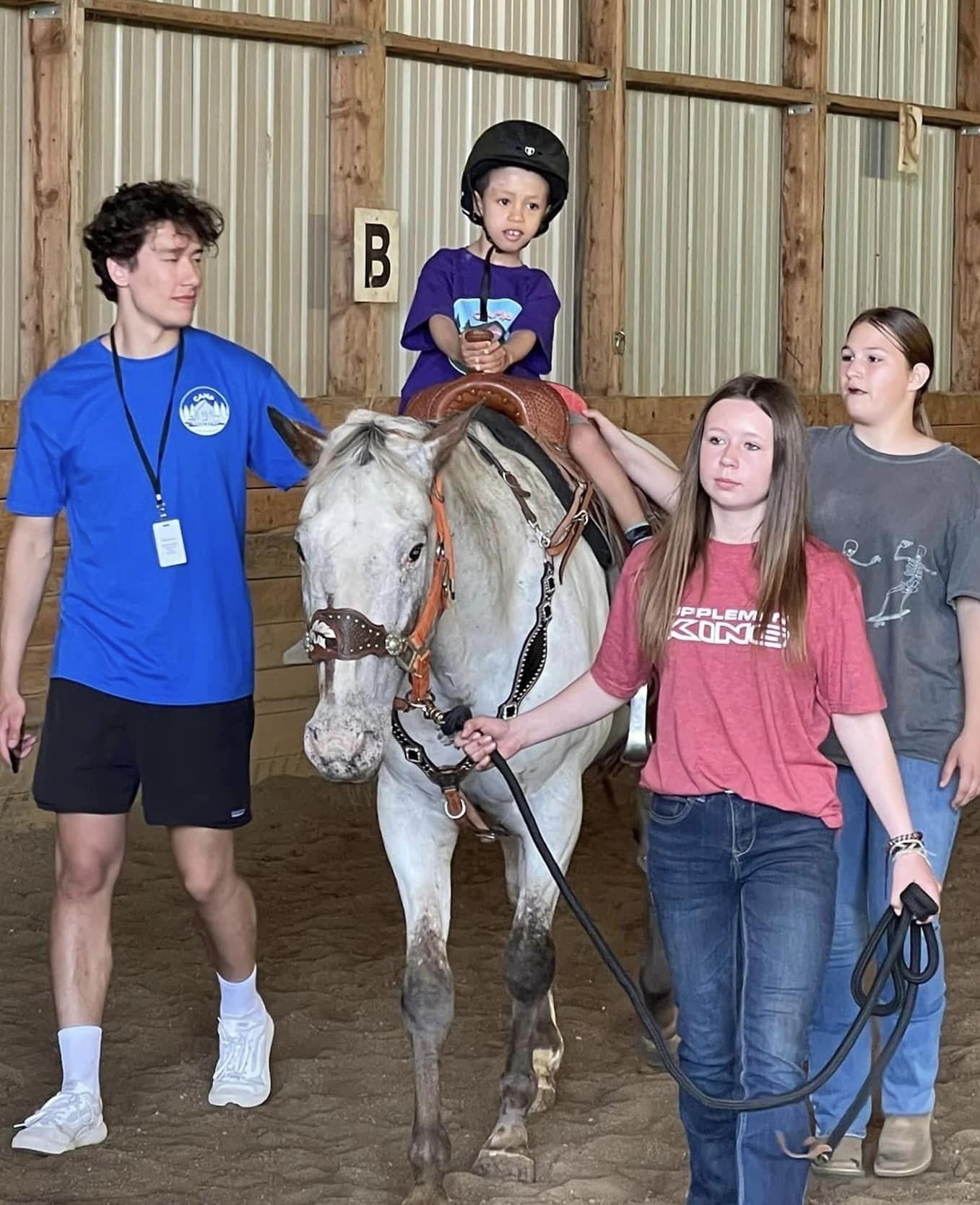 Camp Kids First was based at Frank Lacroix Arena in Beacon Hill – an ideal location with five playgrounds and a
spray park right outside the door! Also a huge parking lot which we are able to use a section of for bike riding.
Some activities the group enjoyed this summer were, parks and water parks, crafts, music and dancing,
horseback rides, ten-pin bowling and laser tag at The Alley YMM, visit to HERO Helicopters, Vista Ridge Aerial
Adventure Park, visits from RCMP, fire hall tours, a day at the lake/beach and a river boat trip with Running
Bear Adventures – it was an amazing summer camp experience for all
97% parents found the online registration process "easy"
 94% parents were "very happy" with communications regarding camp (6% were "somewhat happy")
97% parents were "very happy" with camp leadership and support staff (3% were "somewhat happy")
88% parents were "very happy" with camp activities and field trips (12% were "somewhat happy")
"Getting him out of the house for a few hours a day for the week. It was great for him to
experience other activities that he doesn't normally do such as a boat ride or going to the
fire station."
"Meeting people and getting to practice social skills with them was great"
"The camp itself was AMAZING!! My son needs constant support and supervision with a one
in one and this camp provides it! This is the key to any successful activity for my son. Once
that's in place then the kids can enjoy the activities no matter what they are."
"Opportunities for adventures she doesn't experience with family (example river boating)"
"She felt welcome and loved.
Every year parents tell us that they wish camp ran for longer hours, more days, and more weeks each summer.
One day we hope to have the capacity (space, staff, and funding) to provide this for families.
The smiles on the kid's faces are always the best feedback we have for Camp Kids First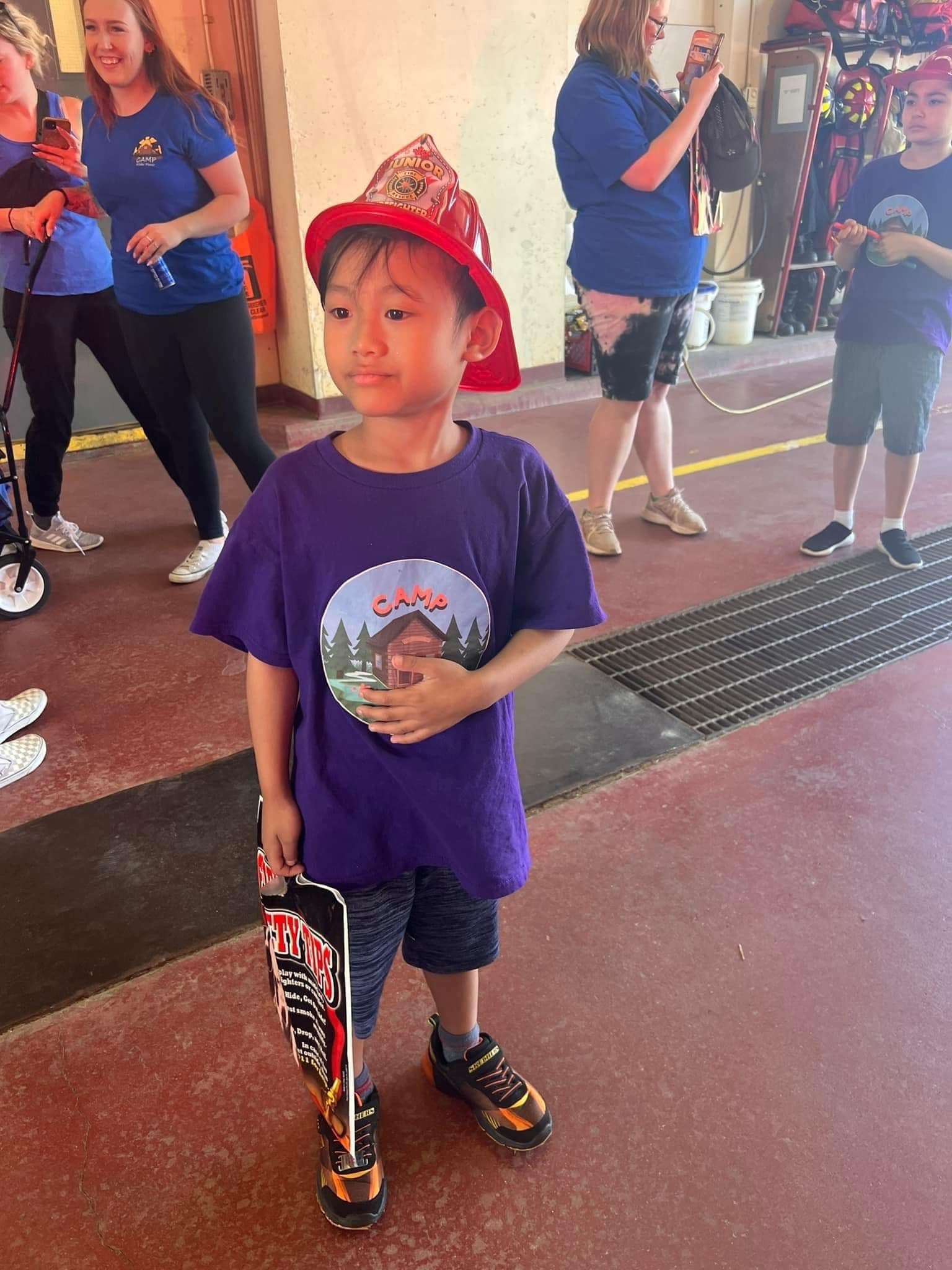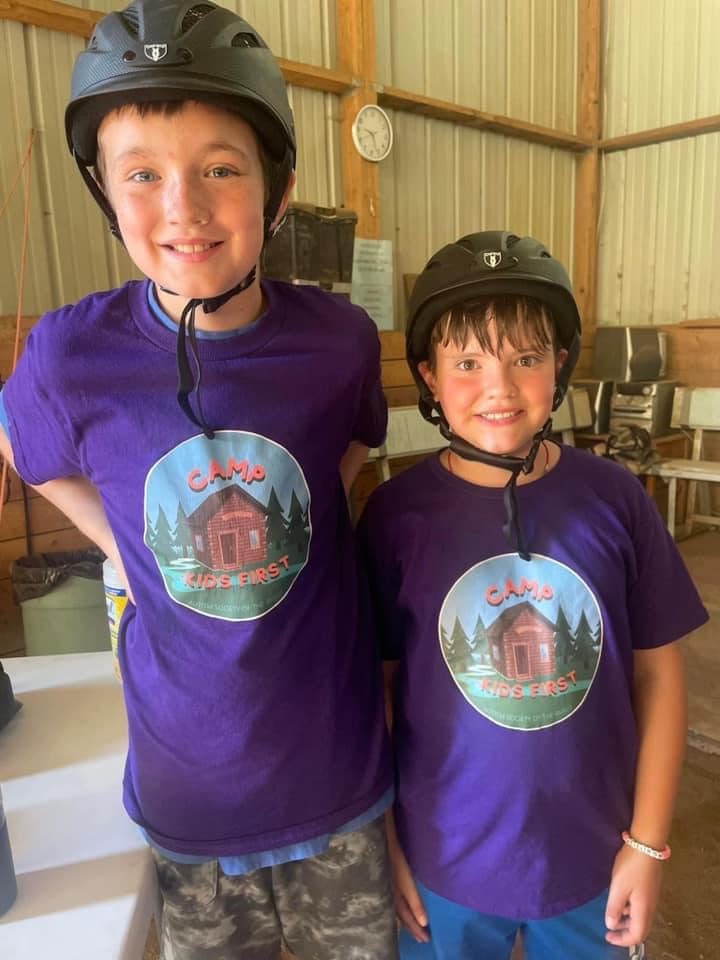 Camp Kids First would not be possible without the generosity of our community partners… we thank the following organizations for supporting Camp Kids First in 2021.
And an Extra Special Thank you to Chozen Breed, who hold an Annual Fundraiser for Camp Kids First.