Selfless contributions are the best and greatest assets out of a Society. 
Our Board of Directors is completely volunteer based. They bring to the board Versatility, Optimism, Understanding, Talent, Enthusiasm, and Resiliency – and that is, kind of amazing. We thank them for their countless hours of time.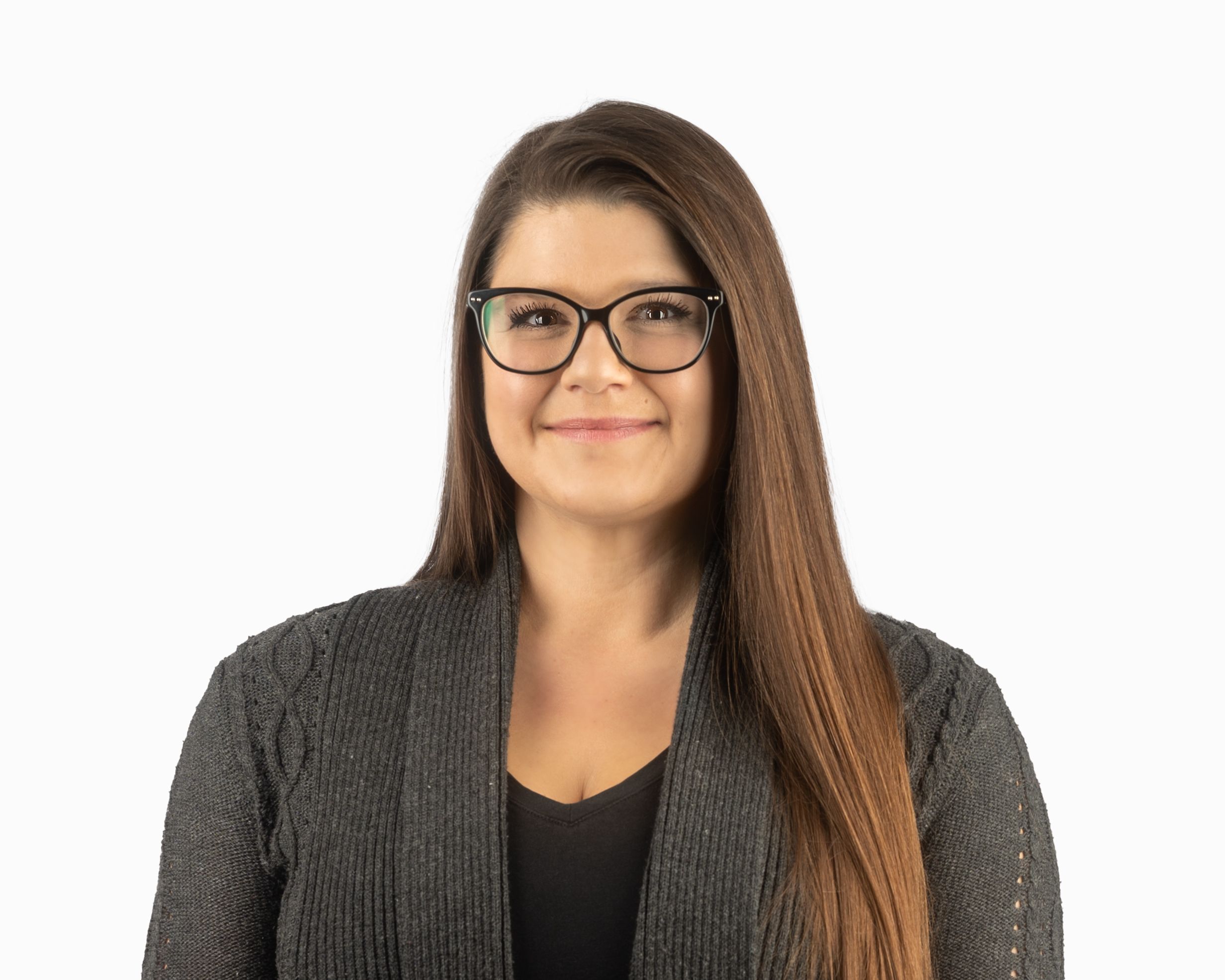 My name is Corinna O'Hanley, I was born and raised in Fort McMurray and so was my husband. We have three wonderful sons; Sullivan, Oliver and Griffin. Our oldest son was diagnosed with autism when he was 3-years-old. I am proud to say that I was part of the group of parents and professionals that got together to create the Autism Society of the Regional Municipality of Wood Buffalo in 2016 and I am honored to now be President of the Board. Our society has accomplished so much in our community in a short time and we are excited to continue raising awareness and creating programs for the families in our area.
My name is Gerrie Ann Fielder. I was born and raised in Fort McMurray, met my husband here and am now raising my two wonderful sons, Liam and Blake here. Since my youngest son was diagnosed with autism, I have been involved with the Autism Society and took the position of Vice-President in February 2018. I joined the Autism Society of the Regional Municipality of Wood Buffalo to raise awareness and support those affected by autism in our community. Watching this community grow and thrive makes me proud that I am a part of the society and the wonderful impact it has on the residents of the municipality.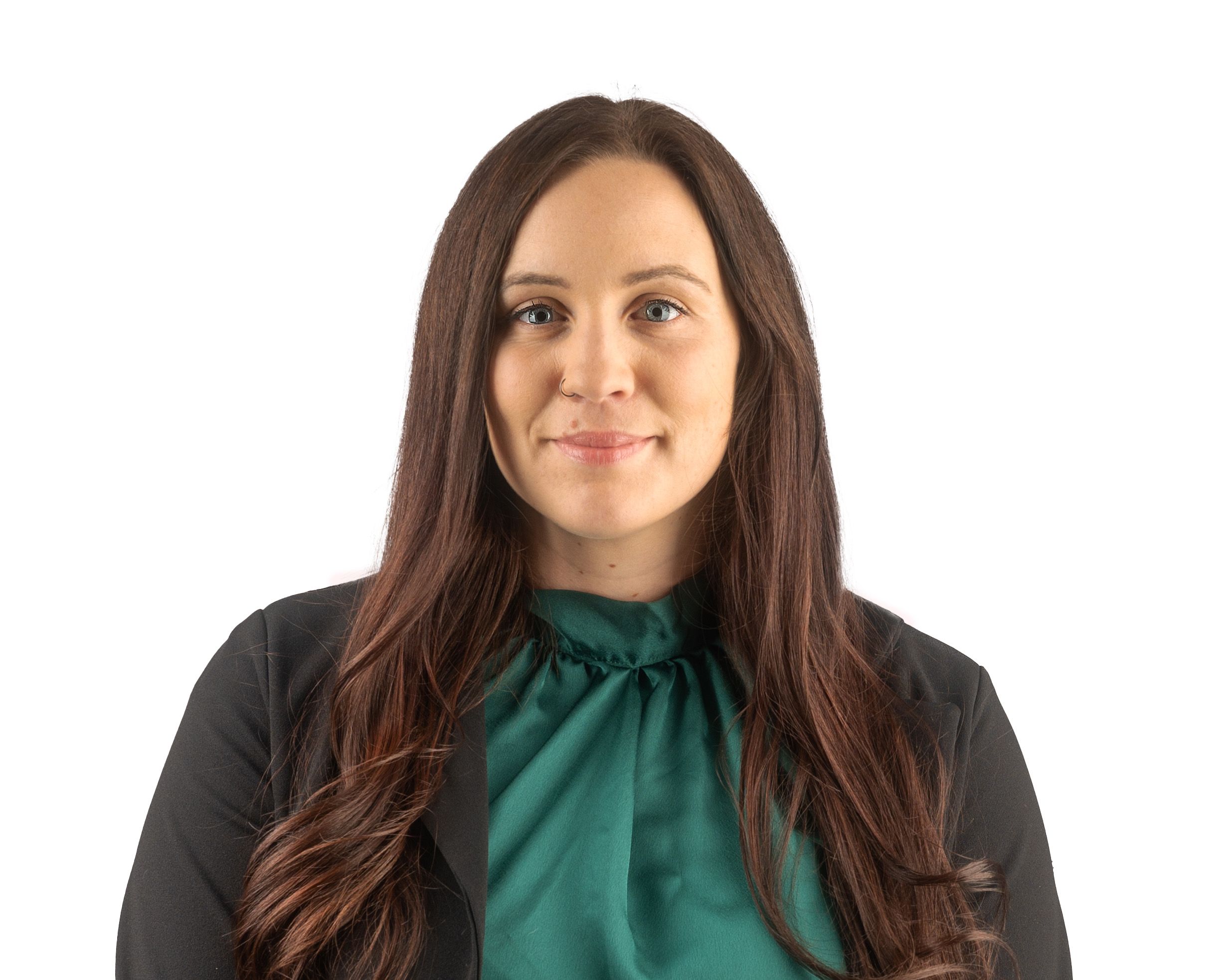 My name is Katie Cooper. I have lived in Fort McMurray for 10 years with my husband Lawrence. We have 3 beautiful children. Austin, Tegan, and Dax. Our oldest son, Austin was diagnosed with autism when he was 4. For the past couple of years, I have heavily relied on the ladies of the board for support and guidance. While I've always been an active member of the many activities put on by the society, I became an official member of the board in 2018. I am thrilled to be the treasurer of our society, and humbled to do it with the best! Being part of this growth and acceptance for my son, and other families, brings me so much. I am proud of where we are today, and excited to see where we go next!
My name is Ana Oliveira. I'm originally from Rio de Janeiro, Brazil but Fort McMurray has been home for over 15 years. Here along with my husband David I proudly raised my two kids Miguel and Nina. I've been working with children in this community for 14 years . Through the Leadership Wood Buffalo program, I got the chance to volunteer and be part of this amazing Board. I learn so much with these inspiring amazing ladies. I look forward to continue to learn and be part of this very successful team.
We want you to join our board!
Autism Society is looking for energetic, passionate individuals to:
Provide your voice to decisions and services that shape our community in the RMWB.
Promote the organization in the community
Attend monthly Board meetings and committee meetings
Serve on sub-committee (i.e. fundraising, events)
Volunteer at events
Interested? Please submit your Expression of interest to autismsupport@autismrmwb.org or attend a meeting held second Wednesday of every month.