Neurodiverse Social-Adult Group is a Social Program for 16 years plus. The Program focuses on building and maintaining friendship skills in group activities.
Activities include:
Pizza Party with crafts & games
Wood Buffalo Regional Library
Bowling at The Alley YMM
Sensory Friendly Movie
Games and activities night
Sensory time
These activities are held once a week on Tuesday's 12pm to 2pm.
For any questions, please contact 587-452-9334 or email community@autismrmwb.org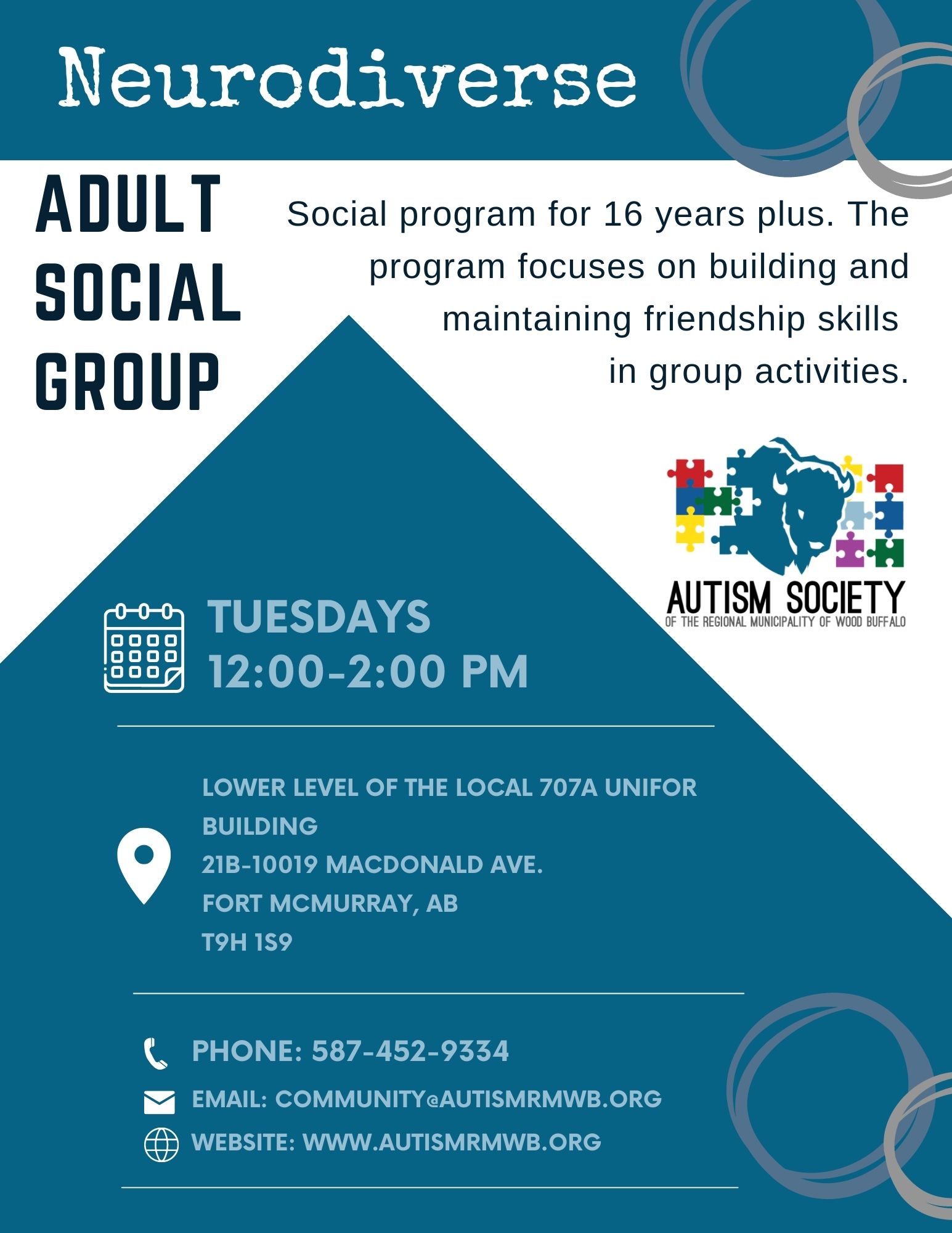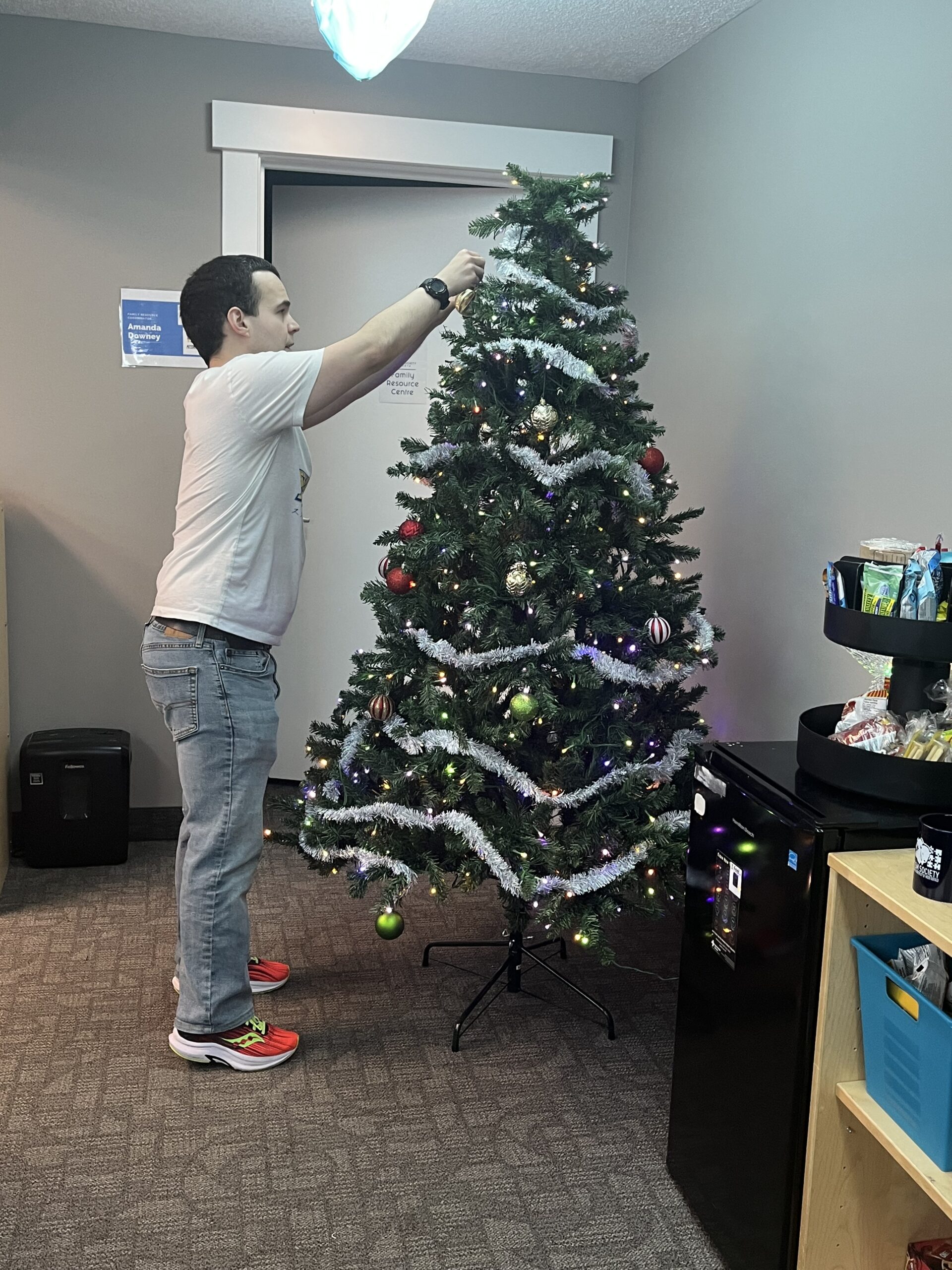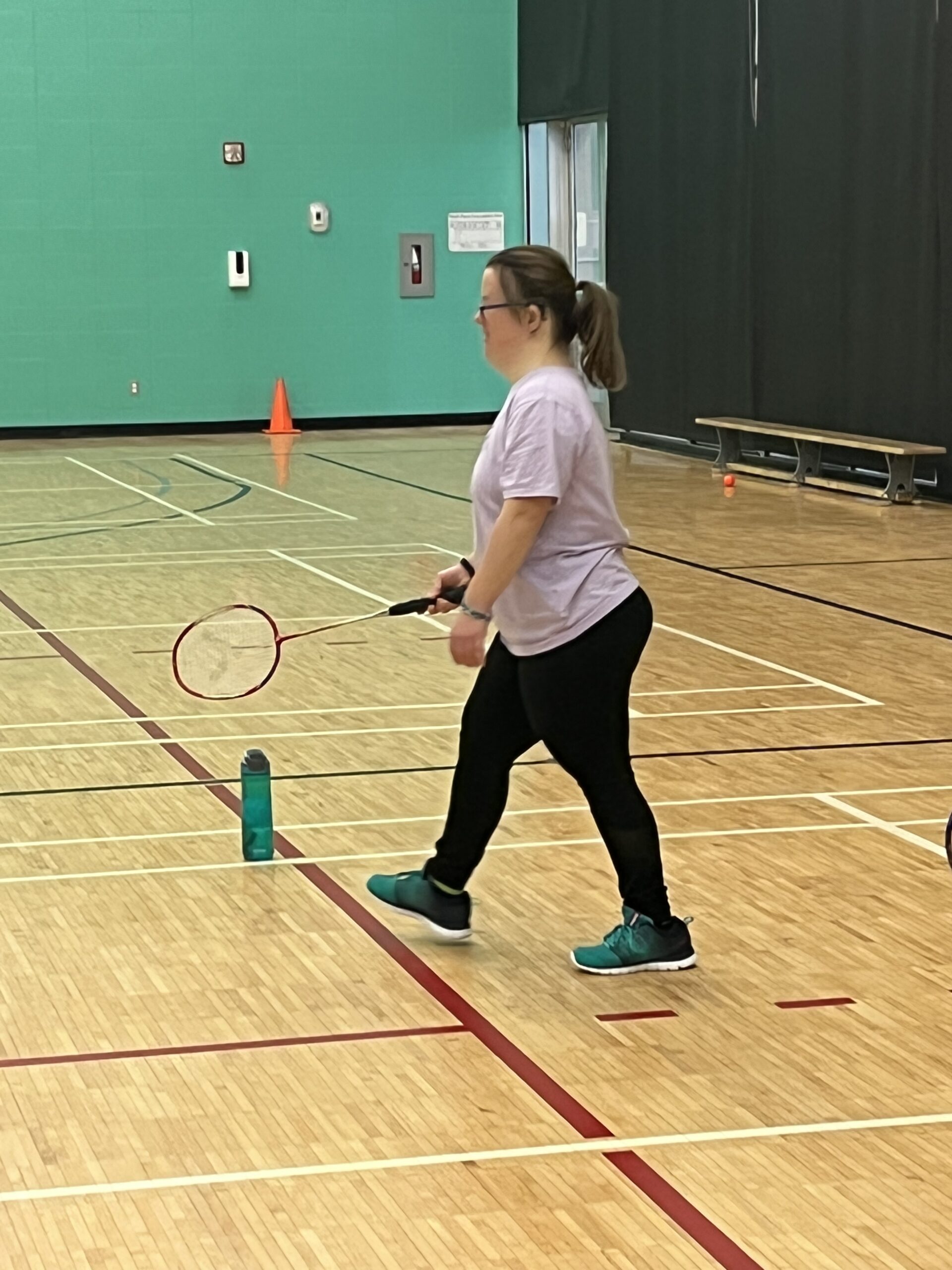 Neurodiversity YMM ~ A sharing circle and action committee of Neurodiverse (Autistic, ADHD, OCD, etc.) self-advocates in Fort McMurray, Alberta. "At Neurodiversity YMM, neurodivergent people support each other in a sharing circle and advocate for inclusion together. Neurodiversity YMM is inclusive of all people with divergent minds, whether you are diagnosed, undiagnosed, or suspecting neurodivergence."
Autism Alberta peer mentor – online support group~As part of Autism Society Alberta's COVID Response, our Family Support Workers and Autistic Peer Mentors are offering online support groups for parents, families and autistic individuals throughout Alberta.