Part of Their World
When we first learned of Paddy's autism diagnosis, we did a lot of research on what to expect.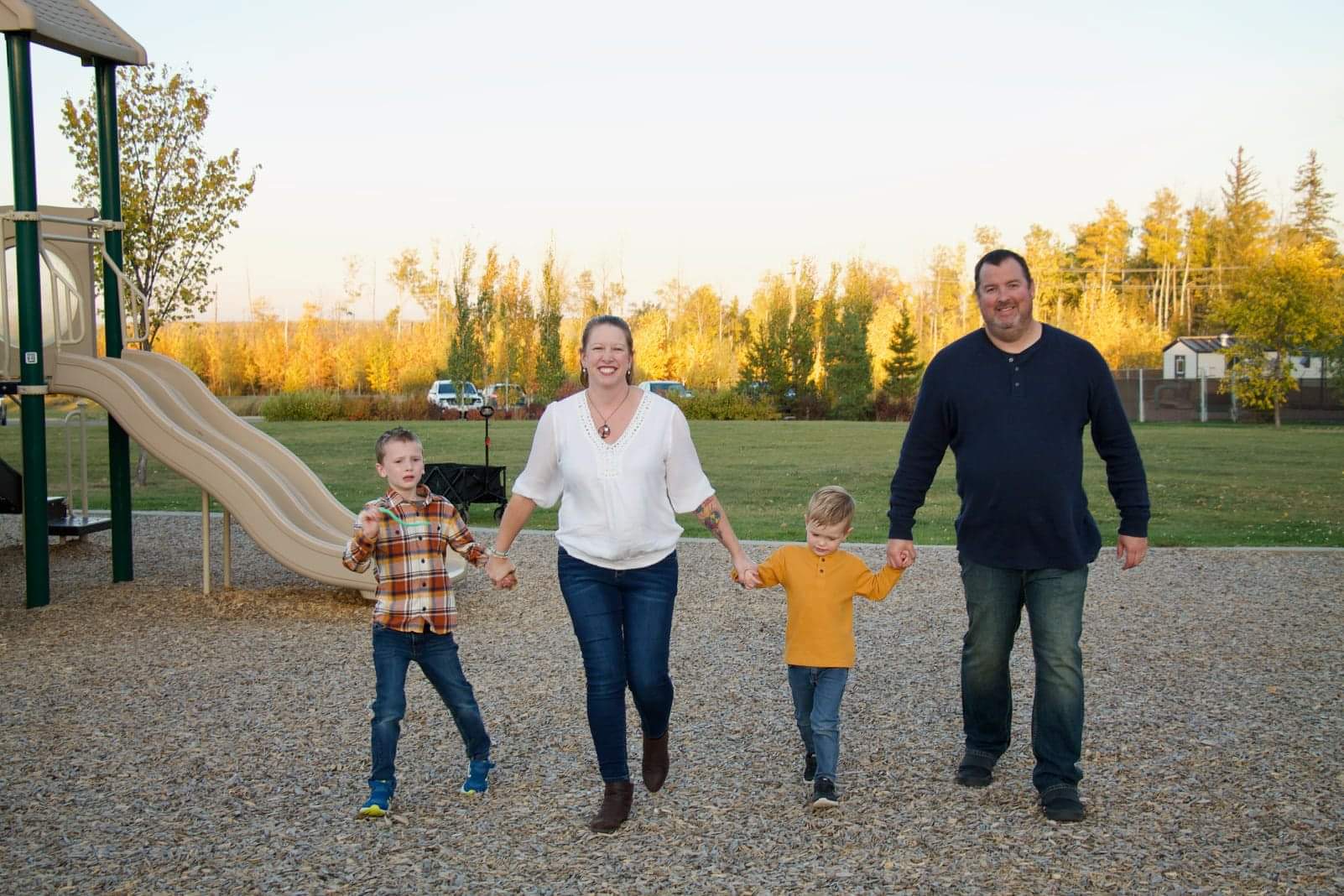 Many of the things that came up were social communication issues, to the point of them being in their "own world." Since Paddy was a very serious baby, this made a lot of sense.
For years we worked on building a connection with Paddy, encouraging eye contact and engagement in play. Some days felt so lonely because even though we were trying our best, we still had a toddler who did not seem interested in playing or communicating with us.
As the years went by, we slowly noticed a change in Paddy. He began making eye contact and tolerated being around people more. I believe that school and daycare had a huge impact on this change!
Nowadays, Paddy not only tolerates being around people, but he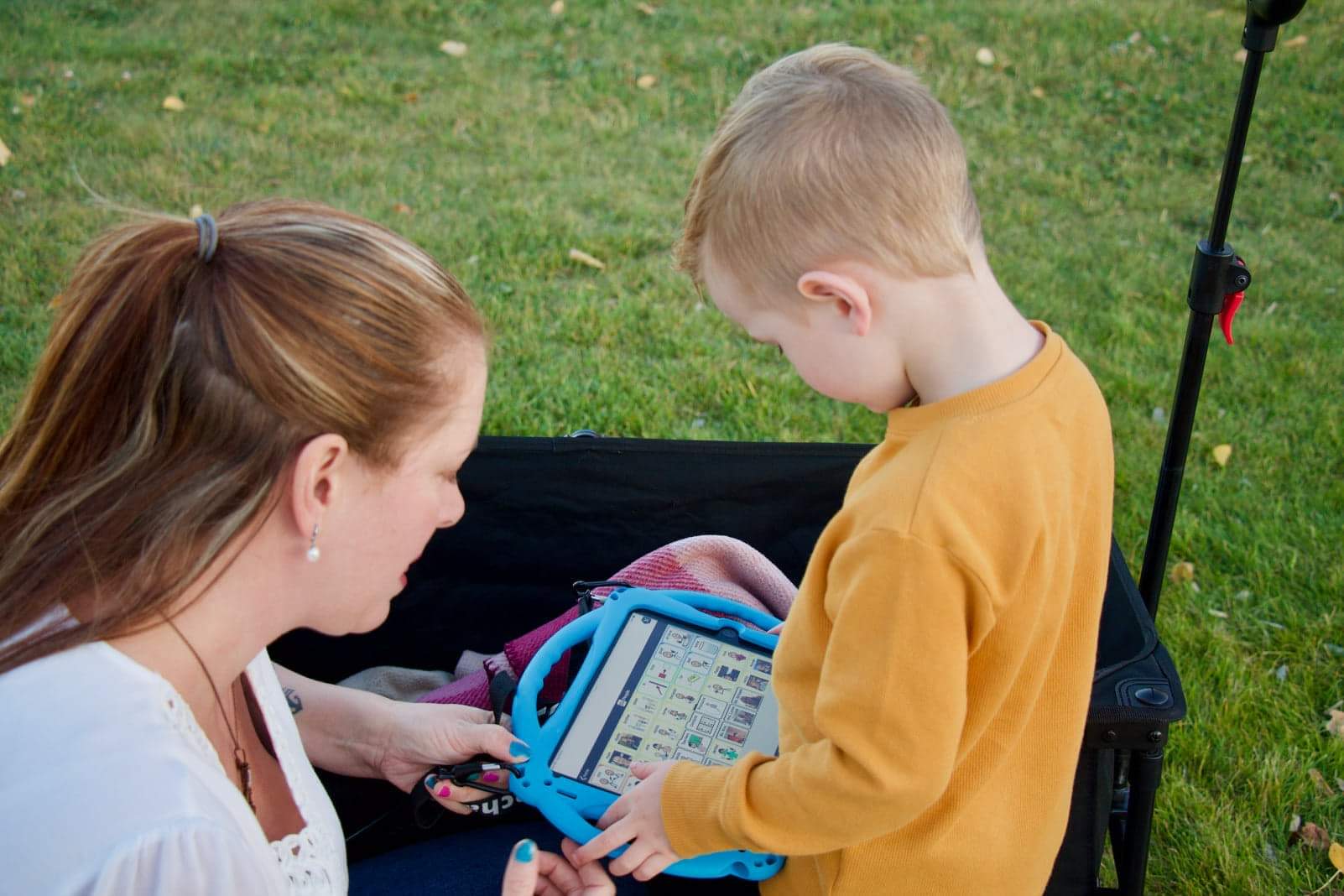 genuinely seems to enjoy it. He has shown a preference towards peers in class, indicating a desire for friendship. He has even had a few magic moments with teachers and EAs, initiating a hug or a chasing game with them.
At home, Paddy has fully let us into his world. He grabs our hand and our attention when he needs something, and has come to expect daily snuggles. Paddy is now playful (although he still doesn't love toys), and is full of laughter and smiles at times.
Kelton, on the other hand, seemed to be born social. Although he is also on the spectrum and non-verbal, his desire to interact and communicate is quite strong. However, Kelton can be a bit rigid and ritualistic, which can sometimes make connections difficult, especially with his peers. He seems to have an easier time letting adults into his world, likely because we are a bit more persistent about sharing and connecting.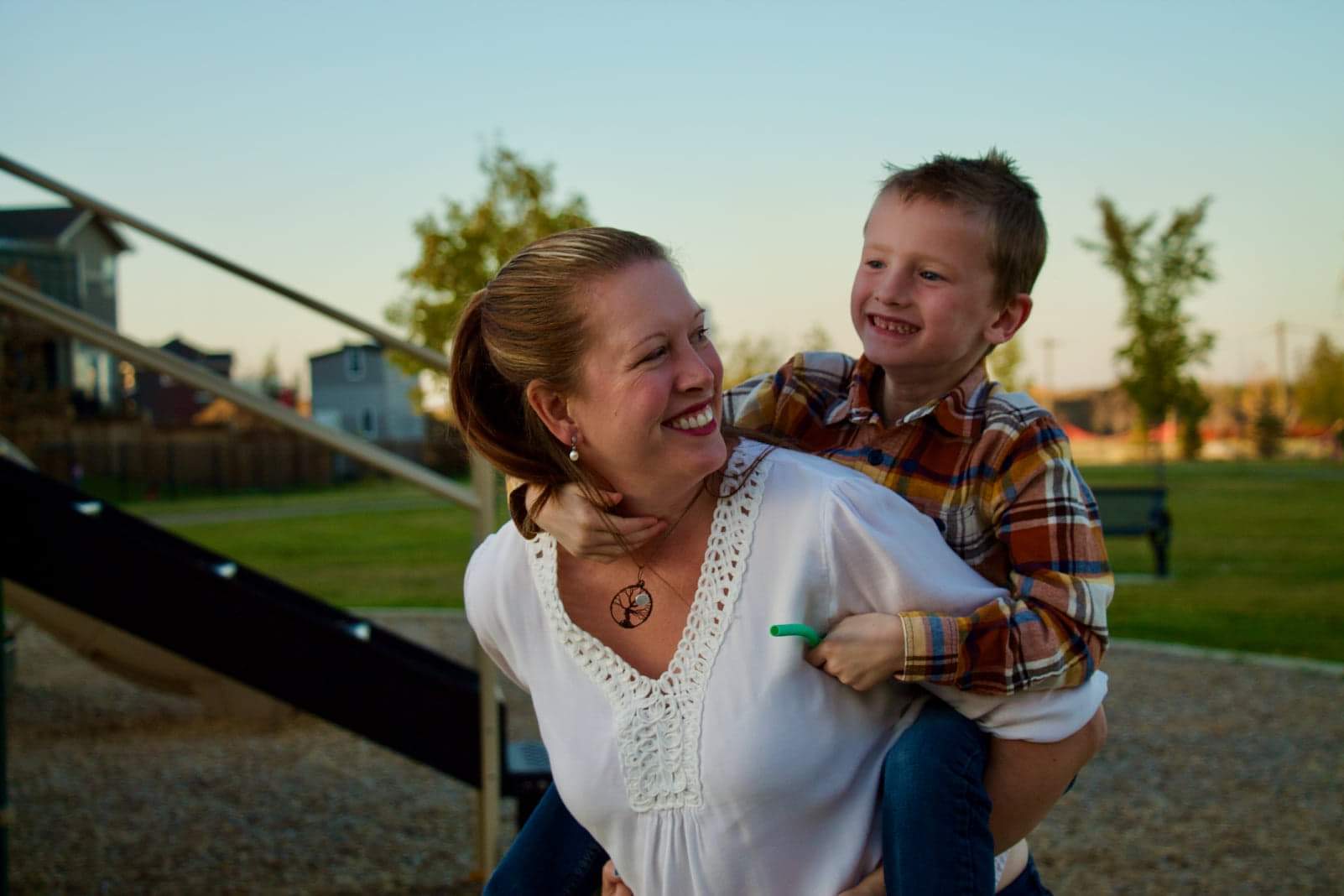 I recently recorded a song that I wrote back in April entitled "Part of Their World". I felt inspired to sing about the unique things that my children enjoy (Kelton loves nests of toys, and Paddy has quite the silicone straw collection). Although this is not how I envisioned my parenting journey to be, these amazing humans have taught me so much, by allowing me to be part of their world.
As parents, we appreciate those who make the effort to be part of their world and truly accept them for who they are. We also hope those people know how special it is to be given a hug or smile from our boys, and to be invited into their world.
Click here to watch the video and learn more about our world.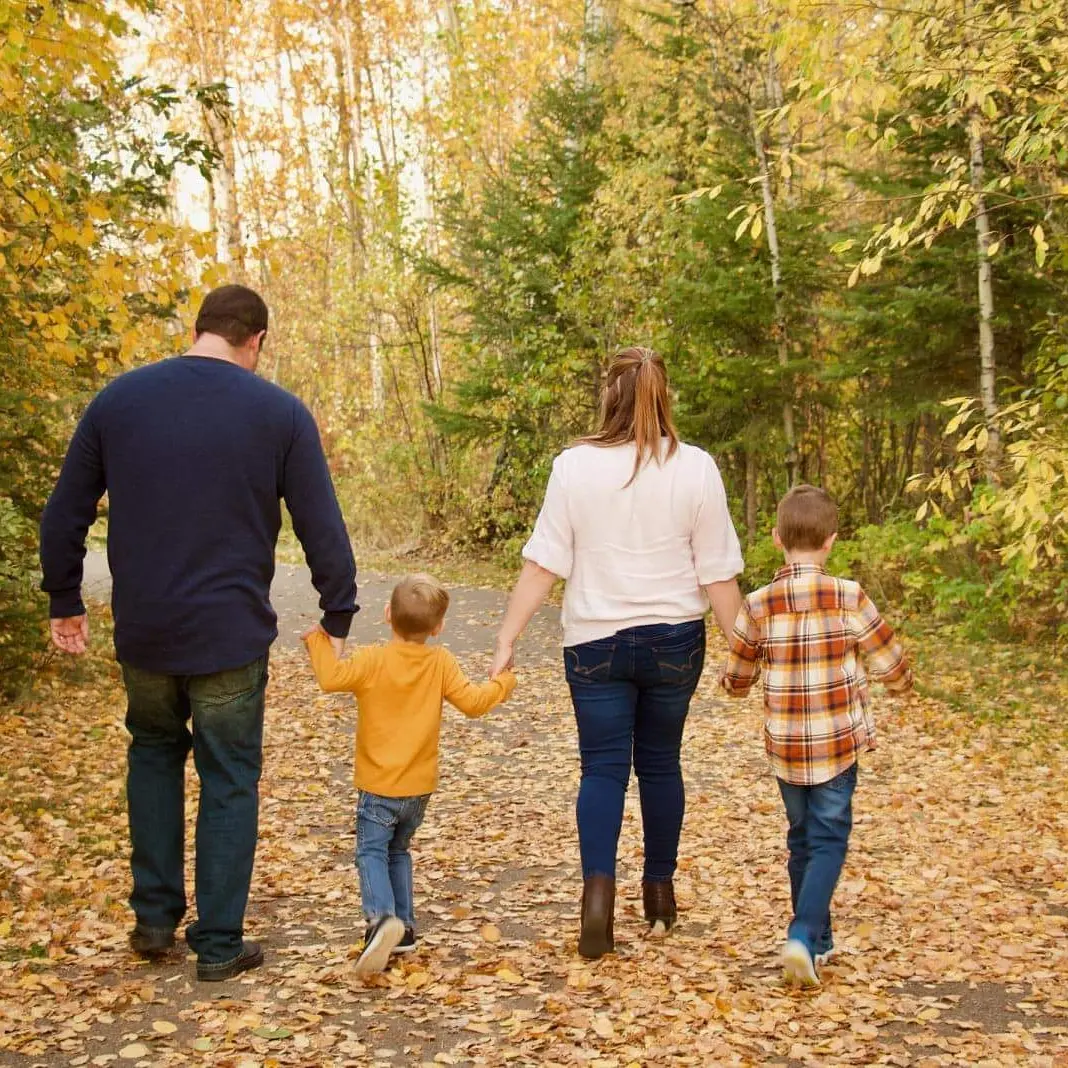 Click here for the link to my blog if you would like to follow more of my stories.
Hoop Heroes Inclusive Basketball Program